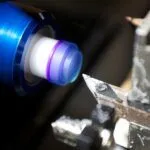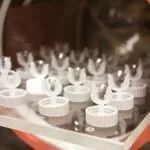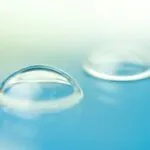 What are Scleral lenses?
A scleral contact lens is a specialty gas permeable lens that is custom fit for an individual's eye. This type of contact lens works especially well in patients who have corneal disease, scarring, dystrophies, or past corneal surgeries.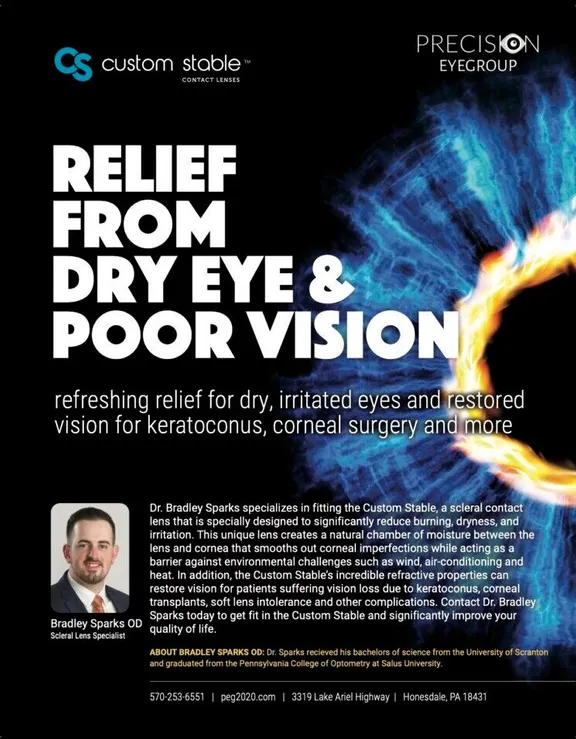 " A scleral lens can offer clarity and comfort for patients who have been previously told they were not good candidates for contacts"
I look forward to the opportunity to work with patients to design custom contact lenses which provide optimal vision to the patients distinct visual needs.


Bradley D. Sparks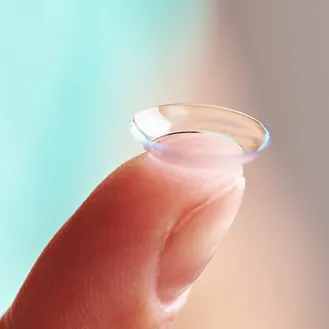 The Fitting Process
Prescribing medically necessary contact lenses (MNCL) is a process. Since every patient's eye is different and because these lenses are totally customized for an individual eye it often takes several visits to complete a lens design that not only fits well but provides adequate vision and exceptional comfort.
Insurance Coverage
In situations that require contact lenses for adequate vision and quality of life, Specialty Contact Lenses are considered "medically necessary" and are often covered by most medical and vision insurance providers.
Our staff will work with the patient to check benefits before the fitting process begins to avoid any surprise out-of-pocket costs.
Other types of specialty lenses fit by Dr. Sparks
Synergeyes Hybrid Lenses
Specialty tinted soft contact lenses for migraine headache
Prosthetic soft contact lenses for deformity
Aperture contacts for photophobia
Rigid Gas Permeable Lenses
Toric Colored Contact Lenses
Transitioning Soft Contacts
Who Can Benefit from Scleral Contact Lenses?
Ocular Surface Disease, Dystrophy or Degeneration

Salzmann's Nodular Degeneration
Terrain's Marginal Degeneration
Corneal Scarring
Anterior Basement Membrane Dystrophy

Corneal Irregularities

Keratoconus
Pellucid Marginal Degeneration
Secondary Ectasias
Endothelial Dystrophy
Folds or rupture to Bowman's Membrane
Recurrent Corneal Erosions
Post Corneal Transplant

Dry Eye Disease

Over 50 years old
Diabetes
Glaucoma
Sjogren's Syndrome
Lupus
Rheumatoid Arthritis
Graft vs. Host Disease
Stevens Johnson Syndrome
Limbal Stem Cell Deficiency

Regular Corneas with Refractive Errors

High Refractive Error (Greater than 10D in ANY meridian)
High Amounts of Astigmatism

Aphakia
Prosthetic Lenses