There is another option
Scleral multifocal contact lenses are an excellent option for individuals who are seeking spectacle independence for both distance and near visual tasks. These lenses are great for those who have been unsuccessful in previous contact lens endeavors.
Who are these lenses for?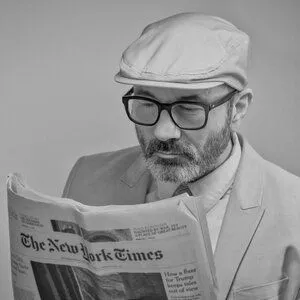 Astigmatism
For patients who have been told because of their astigmatism they are not a candidate for multifocal contacts.
OR
For those who have been unsuccessful trying a multifocal toric soft contact lens.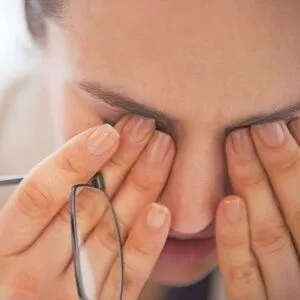 Dry Eyes
For patients who are unable to wear soft contact lenses due to moderate to severe dry eye disease, yet want all day comfort and good vision at all distances.
Spectacle independence
For patients who have tried other multi-focal contact lenses, but have not achieved satisfactory vision. Designing scleral multifocal lenses for your eyes may be a better option.
Our Expertise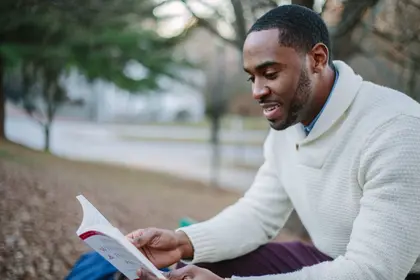 Scleral lens Specialist
Dr. Sparks has performed hundreds of successful scleral lens fits on patients with both normal and diseased corneas.
Total Customization
Scleral multifocal lenses are designed for your eyes. They offer multiple customizable parameters to ensure all day comfort and excellent vision. Also, because they are custom lenses, virtually all prescription parameters can be fit!
Astigmatism? No Problem!
Because a scleral lens vaults over the cornea, it is an excellent multifocal option for those with moderate to high amounts of astigmatism in their prescription who still want spectacle independence.